My Auto Title Loans works with direct lenders in Reno that offer car title loans of $3,000 or more. These types of loans use the equity in your vehicle as security for a title loan. You don't need to pay it back quickly and some companies will spread the payments out over 2-3 years. Better than that, there's no significant credit requirements and you can typically borrow 50% or more of the equity in your vehicle!
Reno is a great place to get cash out of a vehicle because there are many local lenders. We know about the dozens of companies throughout the city, but there's also a handful of local finance companies closer to Sparks that will allow you to get same day cash if you qualify. You can easily compare rates and terms to find the best deal.
Car Title Loan Requirements In Reno, Nevada
Most title loans in Reno require that you have a clear title on your vehicle. This is often the main requirement from local lenders as you need a car with equity to use as collateral for the loan. It should be fully paid off and there can't be any cosigners or other liens attached to the vehicle. Another requirement is proof of income. This means, you must show evidence that you have money coming in monthly and it needs to be more than $2,000 a month.
Other requirements for Reno title loans often involve the vehicle itself. You should gather all documents related your vehicle insurance and registration. Your lender wants to know that the car has full insurance coverage and is registered within Nevada.
How Much Can I Borrow With An Auto Title Loan In Reno?
Loan amounts with a Reno title loan depend on the current resale value of your car or truck as well as the ability for you to repay the loan. Some companies will let you borrow 50% or more of the vehicle's market value and this leads to funding amounts of $2,000 to $20,000 in Nevada.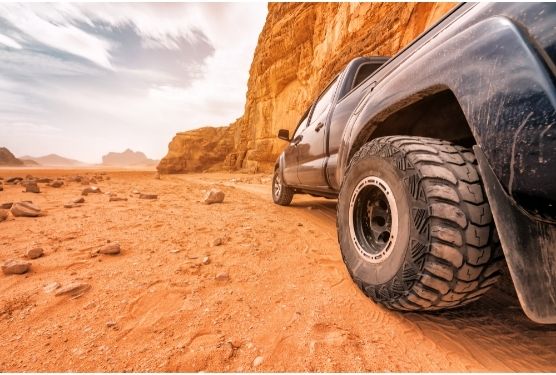 Qualify For Car Title Loans In Reno With Bad Credit
A title loan is great for anyone who's dealing with poor credit as these types of secured loans don't require a detailed credit check! Instead of checking your FICO score a licensed lender will look at the equity in your vehicle. You don't have to worry about recent loan defaults or credit issues because underwriters know you likely have a poor credit score if you're applying for title loan with bad credit.
The downside of these bad credit title loans is the fact that they come with high interest. As your lender won't check your credit score, they place more emphasis on the collateral in your vehicle. Title loans are ideal for someone who otherwise has no chance of getting an unsecured personal loan, but the APR will be high. This is because lenders in Reno view them as being riskier. Be sure to shop around and compare rates before signing any loan agreement.
Known Benefits Of Auto Title Loans In Reno, NV
Many benefits come with title loans, especially compared to other types of loans. Some of the main advantages include:
– Quick approval and funding: One of the most significant benefits of collateral loans is that they can be quickly approved and funded. You can usually get your cash in as little as one day.
– No credit check required: Since online title loans are secured by your car, lenders don't have to worry about whether or not you can repay the loan.
– Flexible repayment terms: Repay your title loan with a set monthly payment that you and the lender agree upon. You can always repay the loan early or pay extra each month to get your pink slip back quicker.
How To Apply For Online Title Loans in Reno
Applying for a title loan in Reno is quick and easy. Start by finding a direct lender with My Auto Title Loans. We feature many of the top companies in Nevada that offer same day cash approval for anyone with a lien free car. Many of these companies will take your vehicle information online and you will then wrap up the vehicle inspection and grab your cash at a location in Reno.  It's really that easy!
Once you've provided all of the necessary information, My Auto Title will help you to find local companies in Reno that fund online title loans and they will appraise your car to determine its value. They'll then give you a loan offer for a percentage of that value and you'll be well on your way to getting fast cash with an online title loan!